Cornerstone provides a variety of pre-development services including due diligence, distressed asset evaluation, project management, entitlement processing, and government relations.
Most clients retain Cornerstone to manage all aspects of the project planning and entitlement process, including assembling a consultant team to prepare a project concept, site plan design, technical reports, draft entitlement documents, coordinate CEQA compliance, act as the owner's representative with agency staff, appointed and elected officials, and community and environmental stakeholders. Professional services can be tailored to fit a client's specific needs and budget.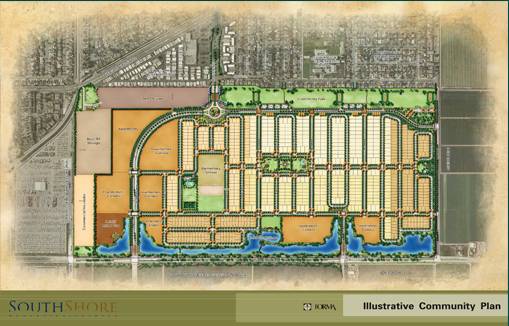 Schedule a consultation with Ed Mountford today.
Identify development constraints.
Review market analysis.
Provide strategic advice on development alternatives/asset optimization or potential repositioning.
Formulate realistic entitlement objectives.
Ascertain client's business objectives.
Assemble the consultant team.
Identify alternative development strategies and define realistic entitlement objectives.
Prepare project schedule and budget.
Manage consultant team.
Direct the preparation of entitlement documents such as specific plans, local coastal programs, general plan amendments, zone change, site plans, use permits, subdivision maps and coastal development permits.
Collaborate with public relations and community issues management consultants in developing strategies for managing community and environmental issues.
Create a cooperative working relationship with agency staff in order to effectively manage CEQA compliance, equitably resolve project issues, and negotiate reasonable conditions of approval.
Negotiate development agreement if required.
Act as the owner's representative and advocate with appointed and elected government officials.
Prepare presentations for public hearings.
Government affairs.
Litigation management.
Expert witness testimony.