Client-
centered Approach
At Cornerstone Real Estate Consulting, we practice a "client-centered" approach to managing the pre-development phase of a project by developing entitlement strategies that align with a client's business objectives for each project.
The company's president, Ed Mountford, is a successful community developer specializing in land entitlement and pre-development project management. He has established a consulting practice to lend his knowledge and experience to landowners, developers, and financial institutions that need assistance in identifying and achieving their entitlement objectives.
Cornerstone brings value to our clients by navigating the complex and cumbersome entitlement process to position (or reposition) your investment for maximum value and liquidity. We manage all stages of the pre-development process – from feasibility analysis and project design to entitlement processing and improvement plans.
If you own coastal property, no other consulting firm has more experience developing projects in the Coastal Zone than Cornerstone Real Estate Consulting. As a veteran community developer, Ed knows how to manage the pre-development process, control costs, and get projects approved.

When we decided to develop our coastal property we had no idea what it would take to get approval from the city and ultimately the Coastal Commission. We hired Ed because we needed a consultant with experience as a developer/builder to advise us on alternative development strategies and manage the entitlement process. I would strongly recommend Cornerstone to any property owner who needs an experienced coastal developer to get projects through the Coastal Commission.
- Doug Goodell
Goodell Family Trust

Congratulations on the approval of the San Joaquin Hills Planned Community (Newport Ridge) by the Orange County Board of Supervisors. In today's environment, a unanimous approval with no community opposition is a significant accomplishment. I appreciate your contribution to this important approval.
- Donald L. Bren
Chairman of the Board
The Irvine Company

Ed managed the planning and entitlement process that successfully converted agricultural land we own in Ventura County to a major mixed-use development. What sets Ed apart from other land use consultants is his experience as a community developer that has designed and built large-scale projects. His skills and experience provided significant value to our company.
- Bill Ito
President, Ito Farms


Obtaining land use entitlements in California is most often very difficult, time-consuming, expensive and always fraught with uncertainty. Every year state and local jurisdictions are adopting land-use regulations that are more and more onerous imposing formidable challenges to successful land entitlement. In today's environment, the key to obtaining government approval is developing an effective entitlement strategy and possessing the ability to execute it in a manner that enables elected officials to vote "yes."
Cornerstone Real Estate Consulting provides exceptional value to its clients by being able to quickly assess the obstacles to obtaining government approval, craft a strategy to overcome those challenges and cost-effectively manage the entitlement process. In order to get to "yes," Cornerstone is an essential component of any project team.
- Lucy Dunn
President/CEO
Orange County Business Council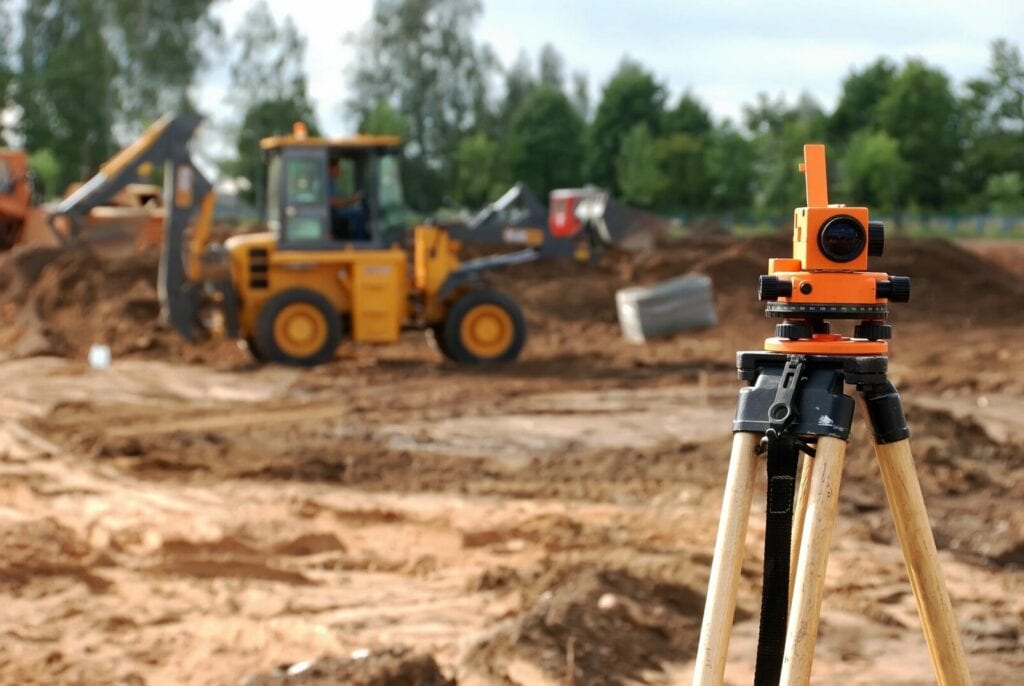 Real Estate Entitlement Evaluation
CREC provides strategic advice on development alternatives/asset optimization or potential repositioning.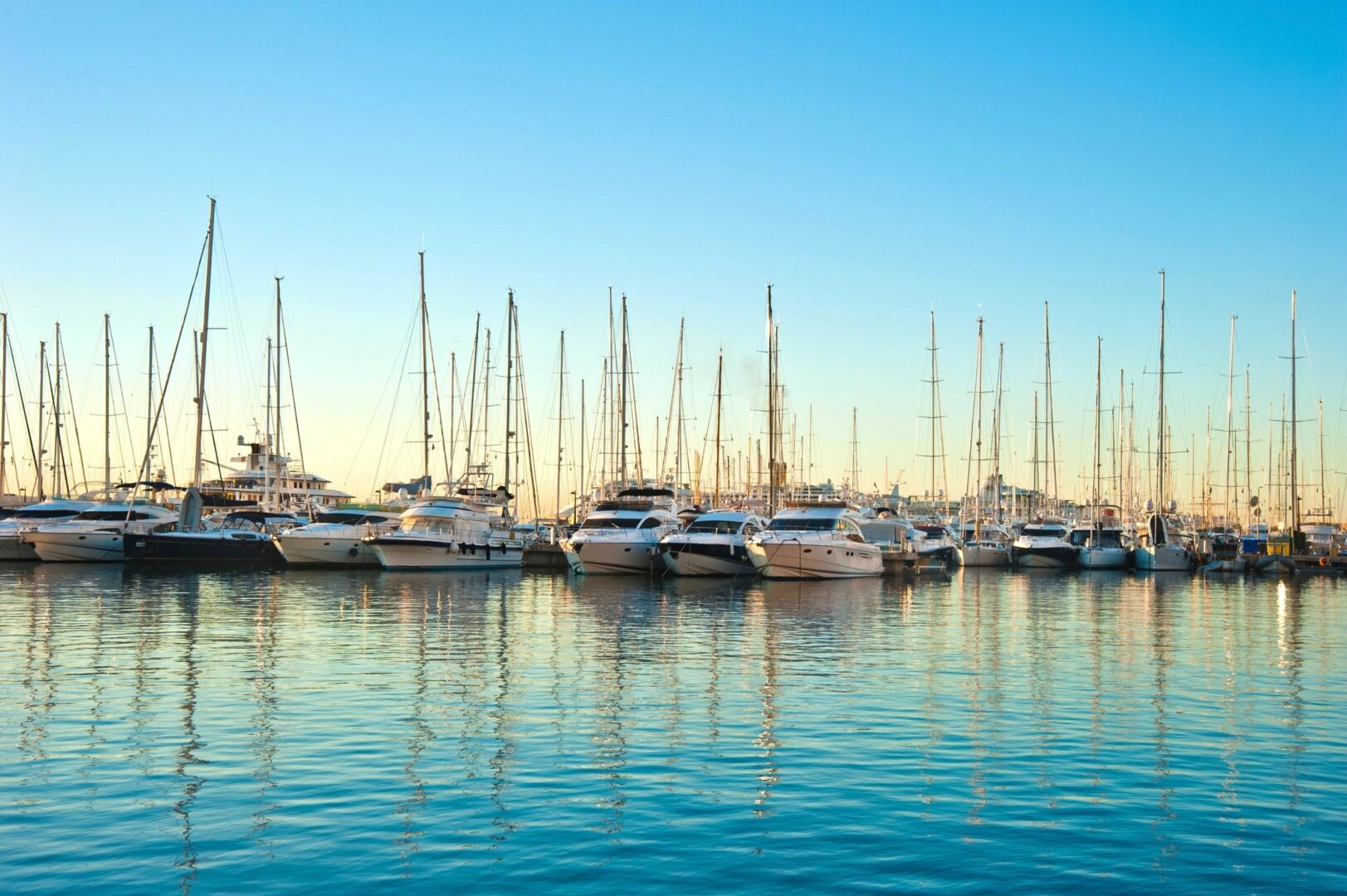 Pre-Development Project Management
CREC can manage all stages of the project planning, design, and entitlement process.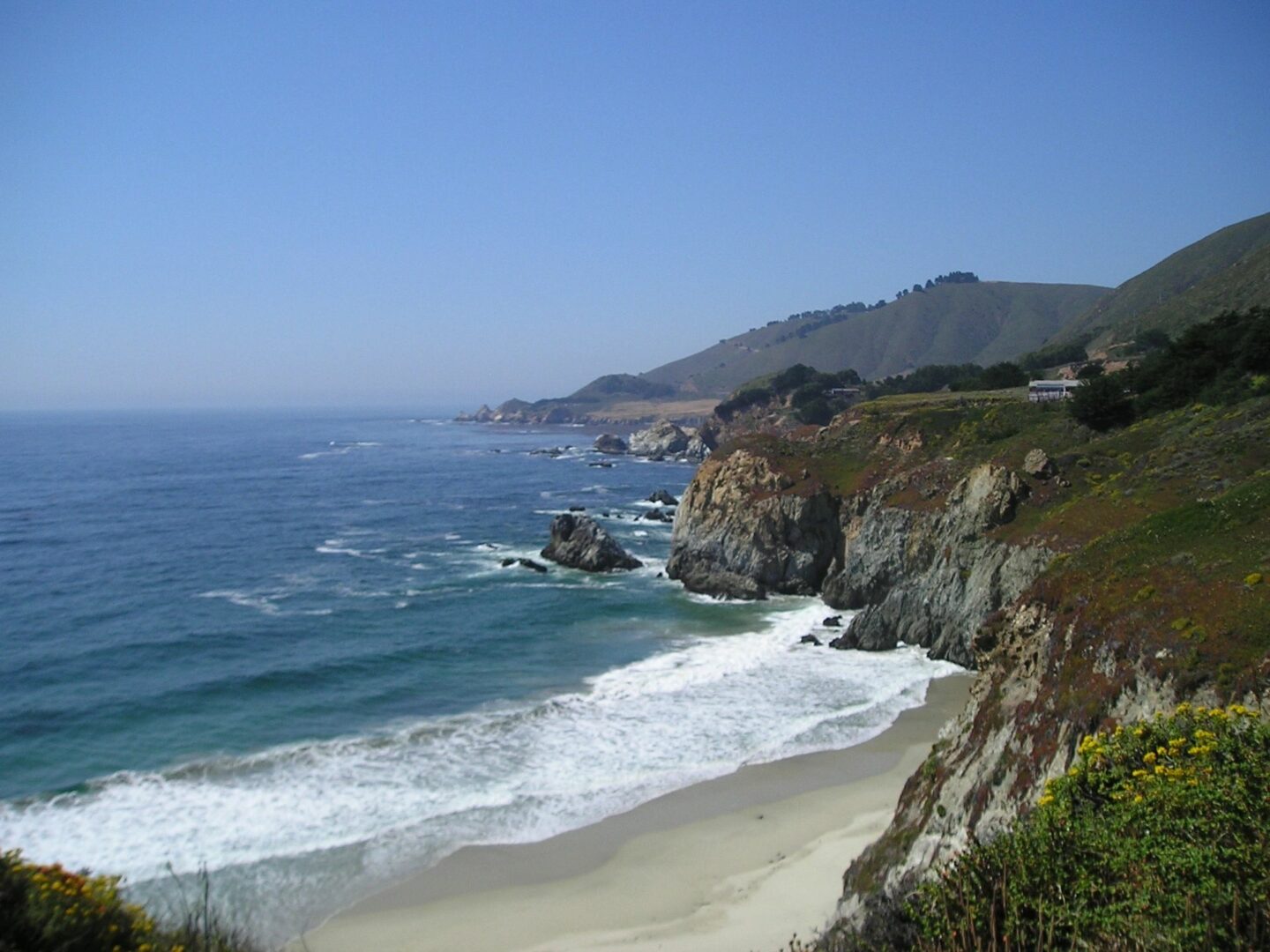 California Coastal Commission Consultant
Developing in the California Coastal Zone requires specialized capabilities.